Brokerage
Assisting buyers find their ideal residential, holiday or investment property at a suitable location, negotiate the best price, provide step-by-step guidance of the buying process. Helping vendors to optimize the value of their property, arrange international marketing campaigns, find a buyer.
Survey
We have qualified surveyors in our team at each area where we are present, who provide a detailed survey and search for our clients, check conformity with building regulations and local authorities, confirm the ownership details to give peace of mind to the buyers.
Property viewing trips
According to the latest statistics, 7% of who individuals who purchase a property never visits the area. We strongly recommend that you take at least one trip to the area where you are planning to make your property purchase to establish if you like the neighborhood, get an overview of the local amenities, facilities, transport connections and not least importantly the culture. We can arrange all aspects of your travel ( transport, car hire, accommodation, meals, money exchange etc.).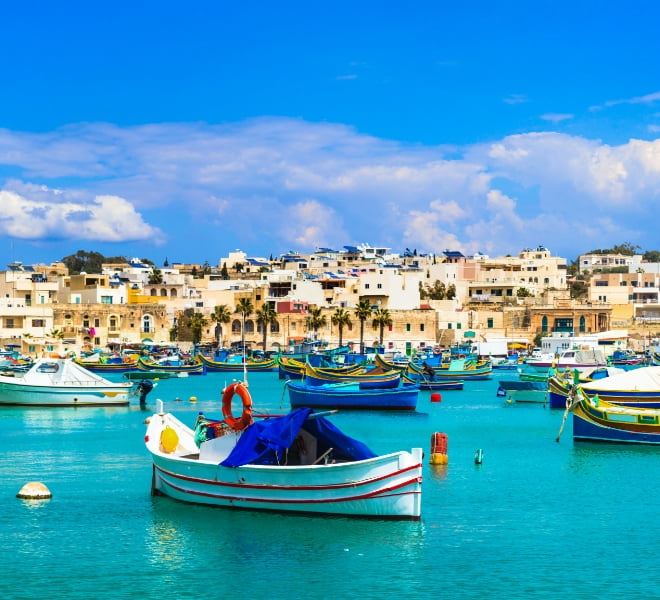 Foreign currency exchange
As part of our network, we work with a Foreign Currency exchange specialists who will ensure that our customers minimize their FX exposure when transferring money abroad. Our FX partners will get you the best FX rates on the market.
Translation and interpretation services
Dealing with legal, tax matters at any language can be very overwhelming, especially if it is not on your mother tongue. We provide interpretation and translation services on various languages throughout the buying process and thereafter ensuring that our clients fully understand every detail.
Legal and notary services
We work with reputable local lawyers and notaries in each area where we are present, they provide legal advice, step- by- step guidance of the buying and selling process and related topics.
Financial advice
One of the key considerations when buying a property is to work out the most cost effective way for your purchase. Our finance specialists provide professional advice for property investment plans, taxation matters, help our clients obtain financing, assist with opening bank accounts locally, etc.