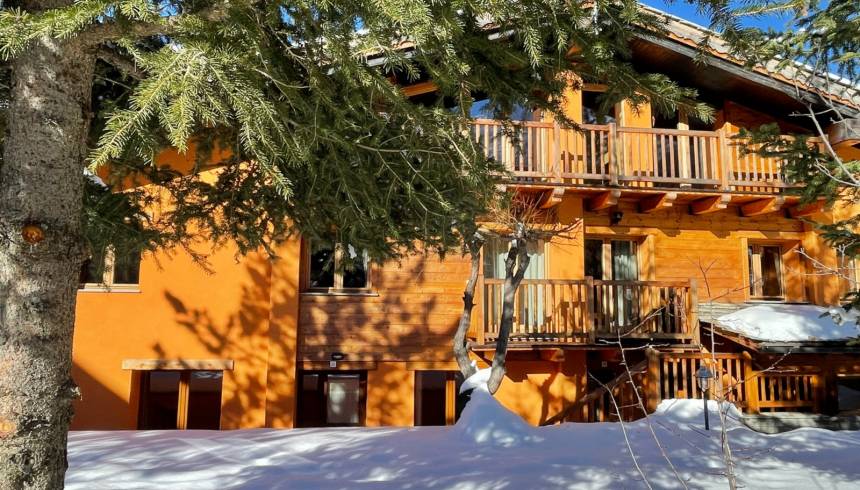 11 Mar 2023
​La Thuille skiing area receiving major investment
La Thuille skiing area receiving major investment
La Thuille skiing area in Aosta Valley in Italy is receiving major investment in the forthcoming months.
In addition to ensuring high safety standards, the planned interventions will increase the capacity to produce snow and will increase the functionality and usability of some sections of runway 3 and runway 7.
The work will start as soon as the weather conditions and the amount of snow on the slopes allow it. Running throughout the coming summer months, they are scheduled to conclude early November 2023 to ensure the full reopening of the ski lifts for the 2023/2024 winter season.
"The first and important works concern the so-called general upkeep and maintenance, mandatory by law in order to continue running the ski lifts– explains Giordano Corrado, the general manager of Piccolo San Bernardo Funicular SPA.
Improvements are going to be made to the snowmaking system of the La Thuile slopes and will include the redevelopment of about three kilometres of runs to provide better conditions for skiers and snowboarders to use some sections of the 3 and 7 ski slopes. They also intend to replace some of the old trailblazers. Overall, the investment in the La Thuille skiing area is expected to be around Eur3 million.