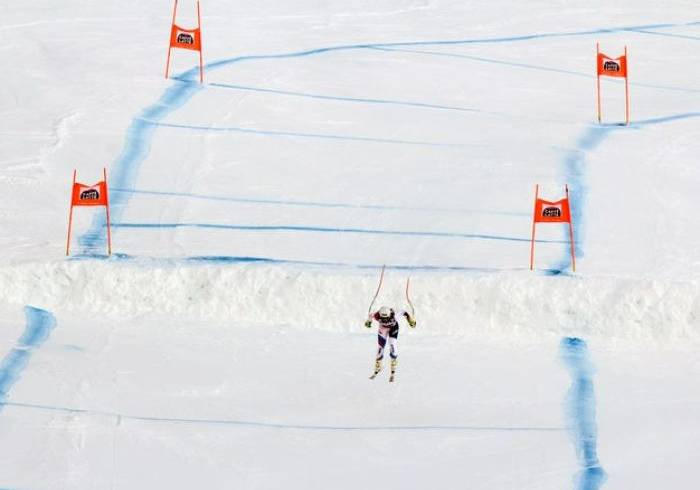 11 Mar 2023
​In La Thuille a double alpine Championship skiing event happening from 13th March 2023
In La Thuille a double alpine Championship skiing event happening from 13th March 2023
The Prestigious "double" skiing Championship event will take place in La Thuille in Aosta Valley in Italy with the Italian Aspiring skiers from 13-18 March and Absolute skiers from 21-25 March. The ultimate goal of this mountain resort is to host again the World Cup.
In the coming weeks, in fact, the athletes will compete on the ski slopes of the area, in particular on the legendary 3-Franco Berthod run.
A nice recognition, right on the slopes of La Thuile, with the declared goal of returning to host the World Cup. For many years we have been organizing events of the highest level, says Daniele Collomb, president of the Piccolo San Bernardo Cableways and the Rutor Ski Club.
Sports competitions are an important means of promoting and marketing this skiing area, the name of La Thuile has been mentioned a lot during interviews with skiers who have trained here.
This winter season, although with a moderate snowfall, it is a record season, with 85 million turnover from the winter sports tourism.