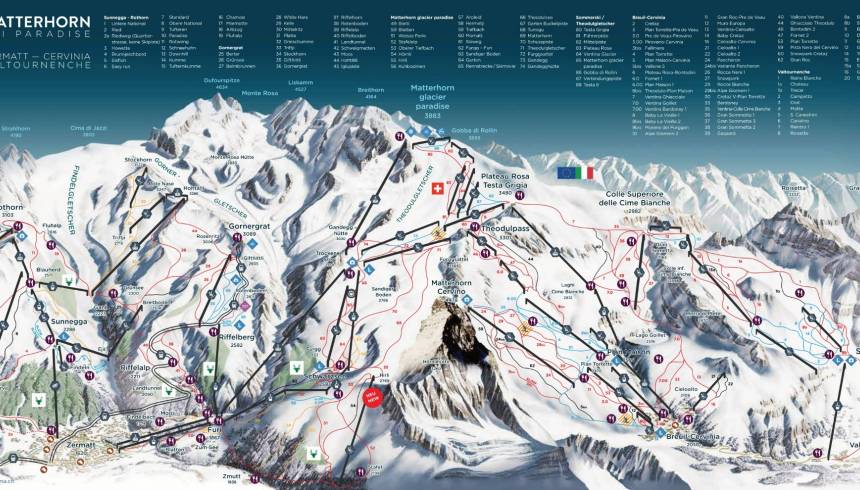 3 Dec 2022
Get fitter for skiing
Get fitter for skiing
Skiing and snowboarding are a mix of weight bearing and cardiovascular exercise. Being such a complete sport, your entire skeletal and muscular systems receive a workout while skiing and boarding, burning some 400 calories per hour. Further benefits include:
Increased bone density, helping to stave off the onset of osteoporosis as you age.
The increase of lean muscle mass, which promotes a higher metabolic rate.
Improved heart health and higher levels of oxygenated blood.
Increased levels of endorphins.
If you want to get fitter, stay leaner and improve your body strength while you are skiing, health experts recommend doing some regular stretching and core exercises in the weeks running up to your skiing trip to improve your skills, provide more muscle and core strength, aerobic ability, balance and posture.