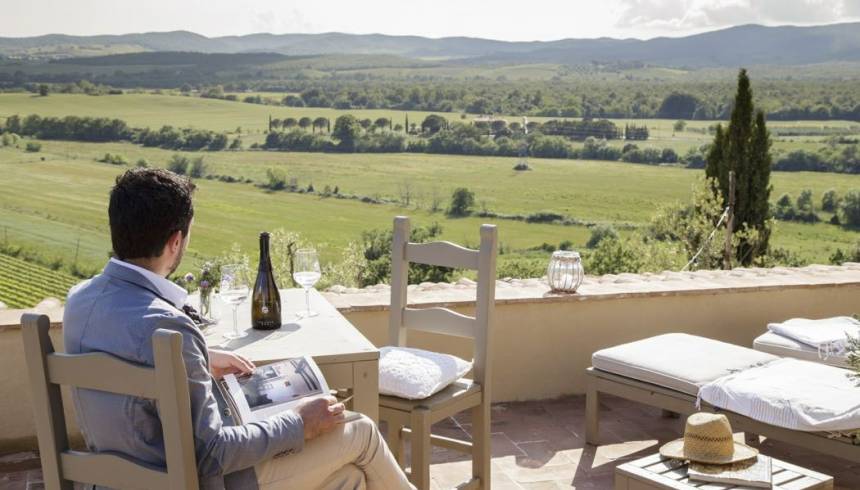 7 Oct 2022
Italy lures retired foreigners with 7% flat tax regime
Italy lures retired foreigners with 7% flat tax regime
Foreigners eyeing a place in the Mediterranean for their retirement might want to seriously consider Italy after the government rolled out an enticing tax regime.

The new tax regime introduced from 1st January 2019 is applicable to retired individuals regardless of their nationality; Italians who have immigrated abroad or if individuals are of an Italian descent and are in receipt of a pension. According to this Italian tax law, such individuals could be eligible for a 7% flat-rate tax on all their foreign income.
The regime in not just limited to pensions, there is an additional exemption from wealth taxes on foreign assets.
The eligibility criteria are as follows:
The person has not been a resident in Italy in the previous five tax years.
They must have a pension paid by a foreign entity; the pension can either be issued from a private or public institution.
The country paying the pension must have an administrative cooperation agreement with Italy
The individual needs to take up residency in Italy in order to qualify for the incentive
The retiree must be resident in a town with a maximum of 20,000 residents in the regions of Sicily, Sardinia, Campania, Basilicata, Abruzzo, Molise or Puglia (central and southern Italy). Best checking the data on the Annual municipal statistical survey provided by the Italian National Institute of Statistics (ISTAT) for an updated number of inhabitants in each municipality
Furthermore, worth mentioning the following aspects of this tax incentive:
This new measure aims at attracting people who will positively impact the Italian economy and not be burden to the state
It is valid only for 9 consecutive years from the date you establish residency.
The criteria for the 7% flat-tax rate is applicable on any income sourced abroad, not just on pensions.
For more details or other tax matters you can contact the ECSM Property team and our financial advisor will be glad to assist you.