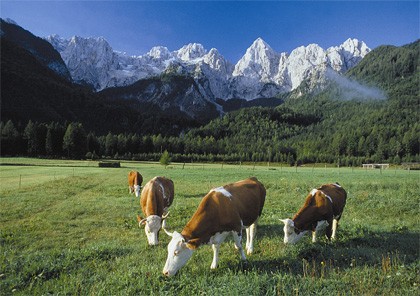 6 Aug 2022
Did you know about South Tyrol…
Did you know about South Tyrol…
Alpine grazeland make up about 34% of South Tyrol?
In total there are 1739 pastures, mainly located above the tree line.
About 74000 animals spend their summers on pastures in South Tyrol
Grazing animals contribute preserving the unique landscape of this area
Cows have restricted field of vision and are easily scared. Grazing animals often feel threatened from dogs running around them, so keep your four-legged friends on a lead.