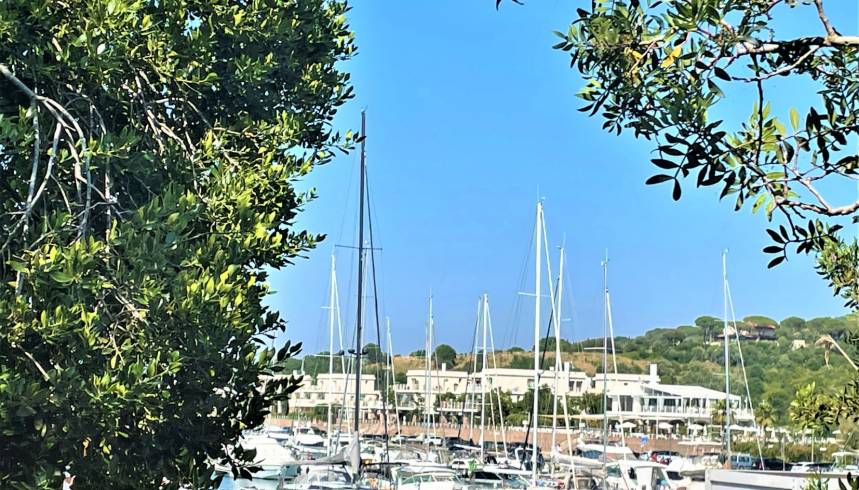 12 Apr 2022
Investment opportunity 8% ROI- Seafront villas in Tuscany, Italy
Investment opportunity 8% ROI- Seafront villas in Tuscany, Italy
Exceptional, high quality freehold seafront villas in Maremma, at one of the most enchanting locations of the Italian coastline. Situated at the greenbelt area of Tuscany, undisrupted views of the island of Elba and the Tyrannic Sea.
Amenities, dining, shopping, mooring facilities, beach club on your doorstep
Early bird reservation discount of 10% up to 31. May 2022
Hands off investment opportunity up to 8% ROI
Description:
We are delighted to offer for sale a selection of newly built, luxury villas with 2-6 bedrooms, private garden or rooftop terrace, garage, cellar at this exquisite Tuscan location, in one of the most authentic regions of Italy.
This luxury, new development is set in the breath-taking surroundings of the Italian Tuscan Maremma, spectacular views of the island of Elba and the Tuscan Archipelago.
36 new seafront homes for sale in an extraordinary location. Set in 6000 hectares of natural parkland in an extraordinary landscape, with some of the most beautiful beaches in Italy.
The main cities of Florence, Pisa, Siena and Rome are less than a 2 hours' drive away.
For anyone who wants to experience an authentic piece of Tuscany and discover its gastronomy, wines, cultural sites and stunning landscapes.
This is an ideal destination all year round because it is blessed with an exceptionally mild climate. Set at a strategic geographical position, in the heart of the Tuscan Maremma.
The development will consist of 2–6-bedroom villas, townhouses and luxury suites with a private garden or roof top terrace. There is underground garage and private cellar room for each home with lift access.
These exclusive design seafront luxury homes benefit from large panoramic windows, offering breath taking views of the Tyrannic Sea towards the island of Elba and the Tuscan Archipelago.
Architecturally, the buildings share the same structural characteristics, but each real estate unit one is unique, it differs slightly from the others. They differ in dimensions, openings, staircase features, and internal arrangement.
Luxury and ultimate comfort, terraces, lush gardens and panoramic views from the roof top terraces will create a blissful atmosphere.
Great hands-off rental income possibility-up to 8% ROI. Rental program available.
Prices from Eur690.000
Reserve your unit now with only 5% deposit. Phased payment plan.
Customised internal layout possible
Mooring facilities, Beach club, shopping promenade and good selection of high-quality cafes, restaurants are part of this luxury development
Completion scheduled for Summer 2023.
Class A Nature Energy Efficiency certification; 10 years builders' warranty.
Surrounded by lush landscapes with direct access to the beach, these newly built villas offer unique settings for those who seek tranquillity and a relaxing atmosphere. The private and wide park makes the villas a safe choice for families with children.
Cutting-edge design, outstanding views and exceptional quality real estate. This is a unique opportunity to own your dream property over the azure-blue Tuscan shoreline. Living between the blue sky and the Terranean azure sea while being surrounded by the greenery of the Maremma are some of the rare privileges that we offer you complemented by the possibility of mooring your own boat in front of your house so that you can discover this Tuscan paradise in total freedom.
For availability and price list, viewing trip contact us on ec@ecsmproperty.uk.com