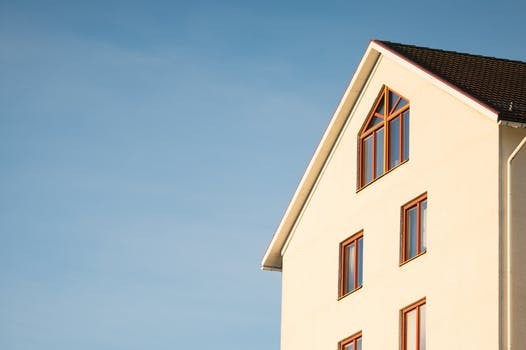 21 Jan 2022
3 good reasons for buying a newly built property in Italy in 2022
3 good reasons for buying a newly built property in Italy in 2022
When it comes to buying a property one of the first decisions one needs to make is weather to buy a newly built or resale home. Buying a new home in Italy can prove to be a great choice. We highlight 3 important reasons for this.
1.)Price resilience: Although on average the purchase price of the newly built homes in Italy comparing to the resale properties is higher, but it's not all about affordability nowadays.
2.)10 Year building Warranty: In Italy per law the newly built property has to be sold with a 10-year building warranty. The notary will not close the sale if this document is not provided by the construction company.
3.)Better Energy Performance- Nowadays new homes have a great advantage of having a high-quality insulation, better energy performance and ventilation installed.
According to the National Statistics office of Italy, if you purchase a newly built property, it will be more resilient than the resale property to property market changes. Looking at it long term, when investing in mortar, this should be a valid enough reason to consider purchasing a newly built habitat.
If, within ten years after completion of the construction, it is evident that there is a defect in the construction, the construction company is responsible to put it right as long as the issue is reported within one year of its occurrence.

The Italian government has issued several measures in recent years to encourage the construction of new buildings with less or zero energy wastage. The idea is to get newly built houses able to minimize energy waste and have excellent thermal insulation. The fact of buying a home that does not require energy efficiency interventions is a huge comfort.
Another point to consider he is that a property with a modern air conditioning and heating systems, implies lower energy costs and reduced consumption. Both the owners and the environment come out as winners.
The latest constraints imposed by national and European legislation concerning eco-sustainability, the use of eco-friendly materials and the limitation of energy waste has translated into a new construction approach with the latest generation of buildings.
The energy class of the existing buildings built in the past few decades tends towards a low level of efficiency. This means that many of these buildings, due to poor thermal insulation require a much higher heating and air conditioning expense than newly built houses.
A recent survey has revealed than in Italy 56% of homes have G Energy Performance Certification (the least efficient) and only 2% have class A EPS (the most efficient).