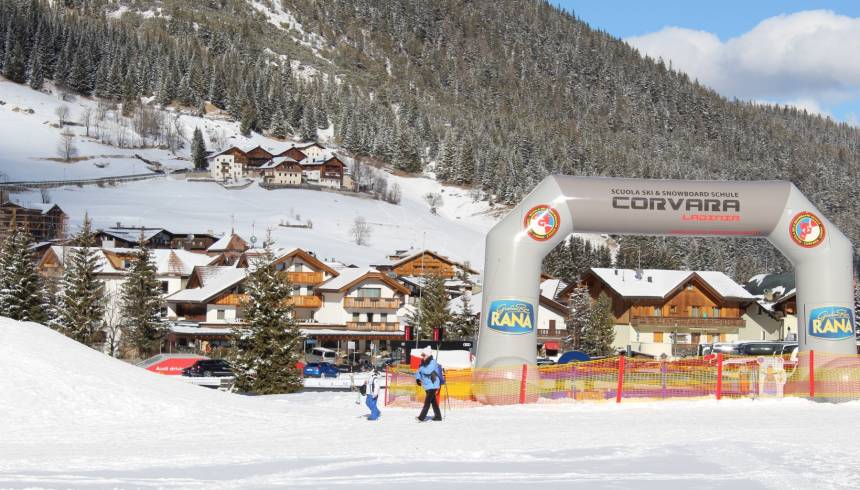 10 Dec 2021
Super Premiere offer in the Dolomites 26.November to 22.December 2021
Super Premiere offer in the Dolomites 26.November to 22.December 2021
During the first few weeks of this 2021/22 new winter season, you can take benefit of a special offer in the participating hotels, guesthouses; ski slopes, ski schools and ski-hire shops.
If during this period you book 3 overnight stays, you get to stay an additional one night free of charge and the same goes for the ski pass, ski equipment hire, private ski tuition; you only need to pay for 3 days and get 4 days of service.
This super-premier offer is valid for all participating facilities taking part. Moreover if during the same period you book 6 days of stay in the Dolomites, you will be entitled for 2 extra days at no additional cost.