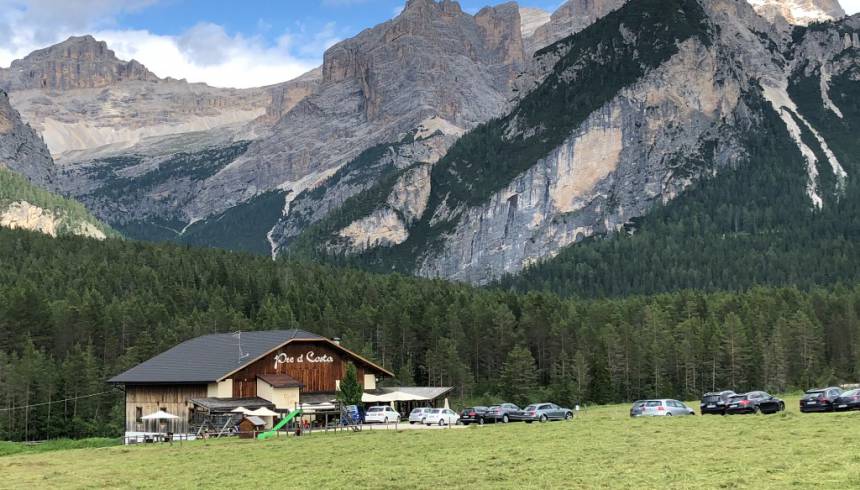 15 Sep 2021
Direct flights have commenced to the Dolomites
Direct flights have commenced to the Dolomites
From summer 2021, Bolzano Airport is operational. SkyAlps airline, which considers itself as an ambassador of the Alps has introduced a number of routes from various European destinations to Bolzano in South Tyrol, which puts the Dolomites for international visitors within easy reach.
Another big advantage to consider is that Bolzano airport provides to travellers quick and easy check-in and departure procedures.
As of June 2021, there are daily flights with SkyAlps between Bolzano Airport and Rome.
There are also flights from Bolzano Airport to/from Olbia in Sardinia, to/from Ibiza and there are routes operating to Berlin and Düsseldorf in Germany.
For the winter season of 2021/22, there will be daily flights operating to/from Berlin, Hamburg, Düsseldorf, London Gatwick, Brussels, Rotterdam and Copenhagen.


Flights from Milan, Vienna and Frankfurt are also under consideration. This means that with a local transfer from Bolzano airport, one can reach the Dolomites in about 30 minutes.
Visitors can be on the ski slopes and in the mountains in less than 3 hours' travel from their home town.