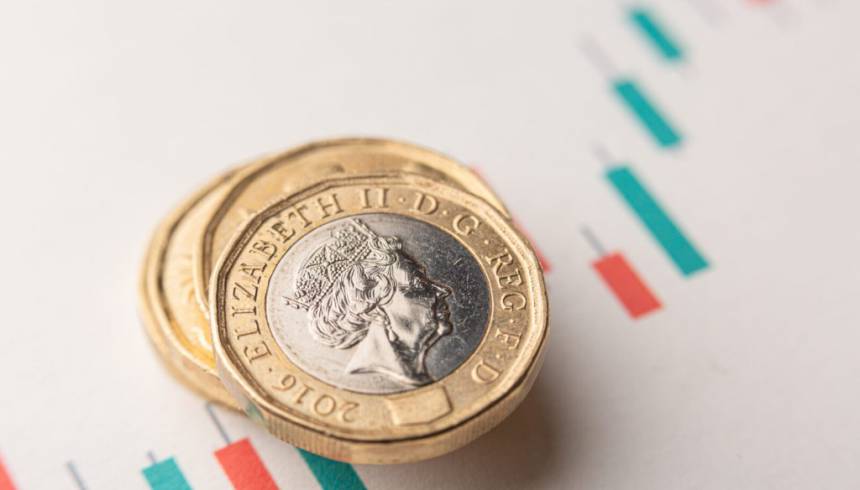 9 Aug 2021
Get more for your Pounds and Dollars in Eurozone
Get more for your Pounds and Dollars in Eurozone
The pound is trading at an 18-month high against the euro in a fierce race to normality by UK, Eurozone and US economies, in which the UK and US are currently leading.
Lately, the markets are favouring the pound and the dollar over the euro.
However, any change in the ECB's stance could quickly affect the pound's current strength.
So, at the moment, it's good news for those looking to buy a property abroad – you'll get more for your pounds than you would have done last year.
GBP: Pound strong ahead of GDP data
Sterling has reached the 1.1800 mark against the Eur and is strong against the dollar, following the Bank of England's latest monetary policy meeting last week. The Bank said it was likely to raise interest rates in 2022.
Officials also said that they would begin 'quantitative tightening' and is the first central bank in the world to start thinking about contracting its balance sheet via asset sales.
Later this week the UK government will release the industrial production and GDP figures. GDP is expected to have grown by 4.8% quarter-on-quarter in the second quarter of this year.
EUR: Euro weaker ahead of economic figures
European Central Bank sticks to its guns on maintaining interest rates until inflation reaches 2%.
Economic figures will be released for the Eurozone on 10th August 2021, followed by industrial production data later in the week.
Currently the Sterling and Dollar strength is weighing on the Euro.
USD: Strong jobs report boosts dollar
The dollar is stronger against the euro following a report which has announced that the US economy added 943,000 jobs in July, beating market expectations. This is due to the rapid pace of COVID-19 vaccinations, which has allowed the country to continue re-opening. Notable job gains occurred in leisure and hospitality.
If you want to make sure that any of your upcoming transactions are protected against the risks of sudden market movements, why not secure a fixed exchange rate now with a forward contract. To find out more from our currency specialist team, contact ec@ecsmproperty.uk.com