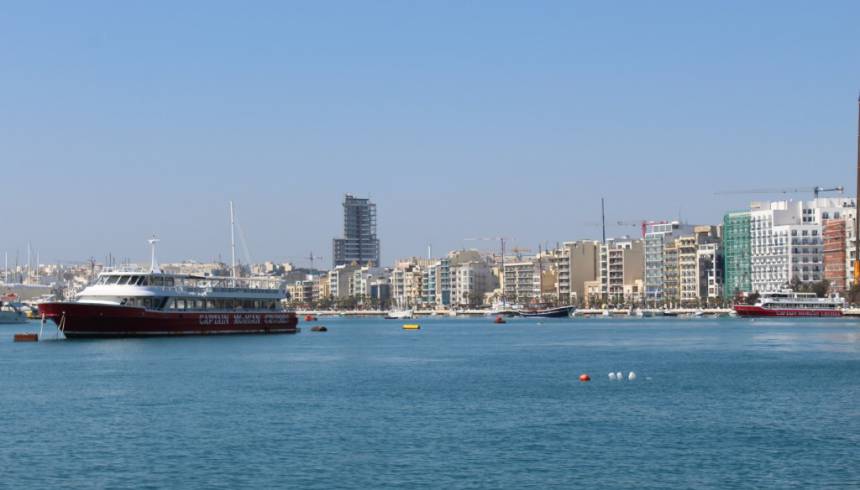 24 Apr 2021
Malta to welcome vaccinated UK visitors from June
Malta, Gozo and Comino to welcome vaccinated UK visitors from June
Malta has become the latest country to announce it will welcome the return of British visitors this summer.
Malta has a relatively low number of Covid cases and hsa started to ease its lockdown restrictions.
Around 500,000 Britons normally travel to this Mediterranean location every year.
The small island nation in the Mediterranean said UK travellers who have had both doses of a coronavirus vaccine will be allowed to enter from June 1.
Passengers will not need to do a Covid test but will need to show proof of their vaccination before boarding flights, according to the Malta Tourism Authority (MTA).
Malta is a popular destination for British visitors and is a key contributor to Malta's economy, so we are excited to welcome back fully vaccinated travellers from the United Kingdom from 1 June.
Clayton Bartolo, Malta's minister for tourism and consumer protection, said: "The health and safety of Maltese citizens and tourists will always be our top priority, and, with the continued rollout of the vaccine here in Malta, this focused reopening plan is designed to slowly and safely reopen tourism to fully vaccinated Britons."
Malta are excited to welcome back British travellers from 1 June, who have been fully vaccinated against COVID-19. Malta is second to the UK in terms of European countries vaccinating the greatest proportion of its population so British travellers can feel the warmth of the Maltese summer sun soon.