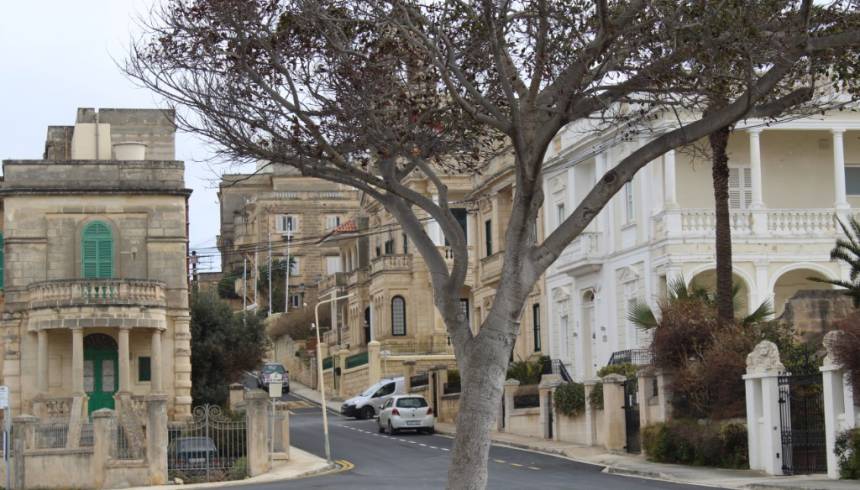 24 Apr 2021
A palazzo-style villa in Malta was once home to the Queen and Prince Philip to become a museum after epic restoration project
A palazzo-style villa in Malta was once home to the Queen and Prince Philip to become a museum after epic restoration project
Villa Guardamangia served as a royal residence for the newlywed Princess Elizabeth for three years between 1949 and 1951 before she became Queen.
The villa in Malta where the Queen and Duke of Edinburgh lived as a newly married couple is set to become a museum after a multi-million-pound restoration.
The 18th-century Villa Guardamangia, on the edge of the capital Valletta, was the first marital home to the couple.
The ground floor will feature exhibitions about the relationship between Britain and Malta, which gained independence in 1964, while the first floor will feature a reconstruction of how it looked when Philip and Elizabeth lived there.
The couple's stay on the island, when Philip was serving on board HMS Magpie, was one of their few opportunities to enjoy a relatively normal life and it is the only place outside the UK that the Queen has ever called home.
It is said to have been one of the happiest periods of their lives.
Princess Elizabeth was known to drive around the cobbled local streets in a Morris Minor.
Much of their first home was built in limestone in the mid-18th century as a summer house. On the outskirts of the island's capital Valletta, the villa has far-reaching views of Marsamxett Harbour.
In 2019 it was acquired for £4.5 million by the Maltese government, with visions of restoring it to its former splendour.