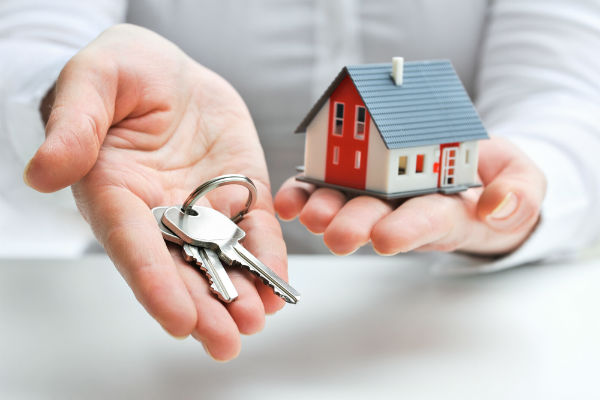 3 Apr 2021
Top tips for remote property viewings
Although the overseas travel restrictions are in place for over a year now and might remain for some time during 2021, the overseas property market is not ground to halt. Property buyers can find out most of the relevant information thanks to the latest technology and with a help of an estate agent with in depth knowledge of the location, purchasing processes and legal requirements, so there is no need to put on hold your dream of owning an overseas home.
Based on recent client experiences, we would like to share with you some tips about remote viewings to assist with your property purchase.
Firstly, specify your key criteria for the purchase:
-Location: Preferably narrow down your search to 1-3 locations. Are you familiar with the area, have you been there previously? If you have visited the location previously and aware of the services, facilities, activities one can pursue there, it will be easier to picture yourself and your family at that place as future homeowners.
If you are considering properties at locations where you are less familiar with, nowadays there is so much data available online about the history, demographics of the place, services, facilities, infrastructure, future urban developments, events, transport links and other statistics which might be helpful for you to get familiar remotely with the place. Check out for live webcams where you can view the local area any time of the day. The local council or tourist office can be a great starting point to give you invaluable first-hand information and tips about the location and surroundings.
-Views: Is it absolutely crucial for you to have undisrupted panoramic views or you prefer views of the town?
-Convenience: Do you need to be right on the doorstep of the amenities, facilities or you do not mind a few minutes' walk or even brief ride
-Transport links: Do you need to be within easy reach of a motorway, rail link, bus line or international airport?
Timeline for purchase: Ideally how quickly you would like to own your overseas home?
Financials: do you have finances in place for purchasing a property overseas? Foreign banks are increasingly cautious of lending to non-residents or if the property buyer does not have a source of income or other collateral in the country of the purchase. Before falling in love with an overseas property and to avoid any disappointment, we advise to have your funding in place prior you get serious about the purchase so once you find your dream home, you can move forward with the offer before someone else snatches it up.
Purpose of purchase:
a.)Holiday home- is it for winter or summer holidays or all year-round location
b.)Residential/ Retirement home- which facilities are essential for you nearby
c.)Rental investment- check out the local rental market and average rental returns. Who will manage the lettings for you?
Type of property: are you keen on newly built, modern homes, do you need all the latest technology or you are happy to settle for a more traditional building?
State of property: - would you mind a property in need of some cosmetic updating
- would you like to have your own choice of the interior fit out, kitchen appliances, furniture, so would choose to purchase unfurnished/ shell property
Secondly, contact ECSM Property Ltd team- we can assist you further with:
-Giving insight into local property market, advise you where your money will go further or where you can expect better return on your investment
-Share some first-hand details about the Location and local area
-Explain in simple terms the property purchasing process and related costs
-Administrative and legal support, representation (Power of Attorney) if you can not travel to the notary meeting in person
-Provide online viewings, more photos, videos of the properties for sale
-Interior design, refurbishment coordination
-Rent and property management
For more details You can reach ECSM Property Ltd team via mail on ec@ecsmproperty.uk.com or call us on 00447896431734 and we will gladly arrange a video conference with you too.