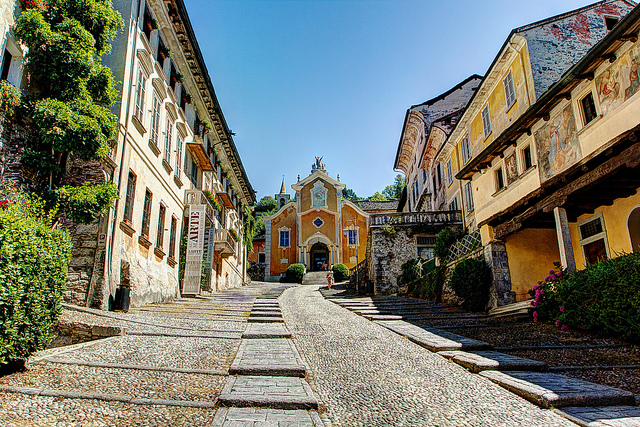 14 Mar 2021
The importance of a Power of Attorney during an overseas property purchase
When purchasing a property abroad, normally the buyer and seller need to appear in person front of a Notary Public and sign the title deed or other documents personally in front of a notary who witnesses the signatures and the exchange.
However, during the lockdown when overseas travel is restricted, property buyers are more likely not able to attend in person to various overseas meetings with the notary, tax authorities, bank officials. In this case the buyer can appoint a legal representative abroad by setting up a Power of Attorney (PoA).
This way the selected "attorney" will be in a position to deal with their property and assets outside of their home country. A Power of Attorney provides legal authority for an attorney to deal with overseas affairs when an individual is not able to handle the matter in person, A power of attorney document could be used to sign a title deed for a purchase, represent you before tax authorities, and to make payments on your behalf. It can be assigned to an estate agent, accountant, lawyer or a trustworthy person whom you appoint to represent your interests. As you are giving quite a lot of power to the person appointed under a power of attorney, it has to be somebody you can trust.
Planning ahead
The process of Assigning power of Attorney in each country can be slightly different, so it is recommended that you seek advice from a legal professional in the local jurisdiction.
The Power of Attorney should have a termination date and in case you change your mind or the circumstances change, you can cancel it easily.
Powers of attorney are usually quite wide and extensive to allow the attorney to deal with different matters the property buyer is not able to attend to in person. However, there is a balancing act to be made because you don't want the power to be too wide and contain unnecessary things in it.
The process
Setting up a Power of Attorney (PoA) is straight forward and the standard period for assigning the PoA is for one year but this can be customised.
If you are required to sign a power of attorney before a notary public, ensure you do not use a solicitor as in that case such documents may be invalid.
Overall, powers of attorney can be of a great help to complete a property purchase, finalise and settle legal or financial matters when individuals cannot travel to appear in person.
For more details about this topic, you can contact ECSM Property Ltd team via mail on ec@ecsmproperty.uk.com or call us on 00447896431734.