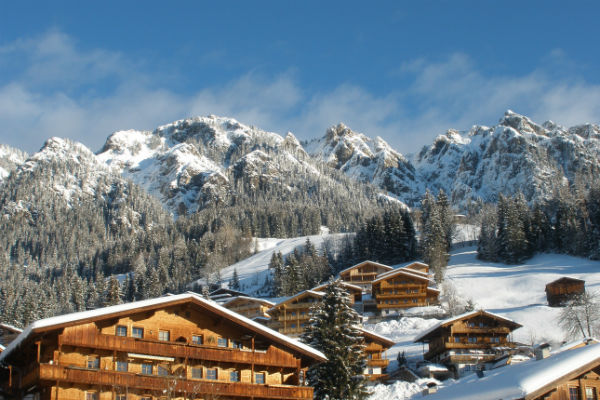 13 Feb 2021
If you are looking for a bargain home- why not purchase a home for Eur1.00 in Aosta Valley, beautiful skiing area of North Italy
Many small Italian towns are running at a risk of depopulation and as a solution, mayors in the Alps and Apennines are offering some homes for sale at only 1 Euro. They have decided to counteract the trend of depopulation of the villages by facilitating the purchase of houses at symbolic prices. An initiative born a few years ago in Italy, proved to be a successful choice, as some of the mayors have revealed, they had great interest from potential buyers from Italy and also from abroad. The list of Regions and Municipalities that have decided to join this "1 Euro houses" initiative is constantly growing. The Aosta Valley too is now added to the list among Abruzzo, Basilicata, Campania, Calabria, Lombardy, Marche, Sardinia, Sicily, Tuscany.
The proposal has a twofold function: the revival of the local economy and the repopulation of these small towns.
Along with the buying of the building, the council may provide some obligations related to the purchase, such as the duty to renovate the house, some have been in a state of neglect for years. The project involves the owners of abandoned properties who are willing to give theirs at the symbolic price of 1 Euro to recover and make the property habitable.
The advantages of the proposal are many. Firstly, the opportunity to revive entire areas which are now abandoned giving a vibrant atmosphere to these towns. The project includes urban buildings, tourist accommodation, shops or craft shops.
Whoever would be interested in getting further details on how to buy a house in for Eur1.00 in Italy, may have a look at the official website: https://casea1euro.it/case-a-1-euro .