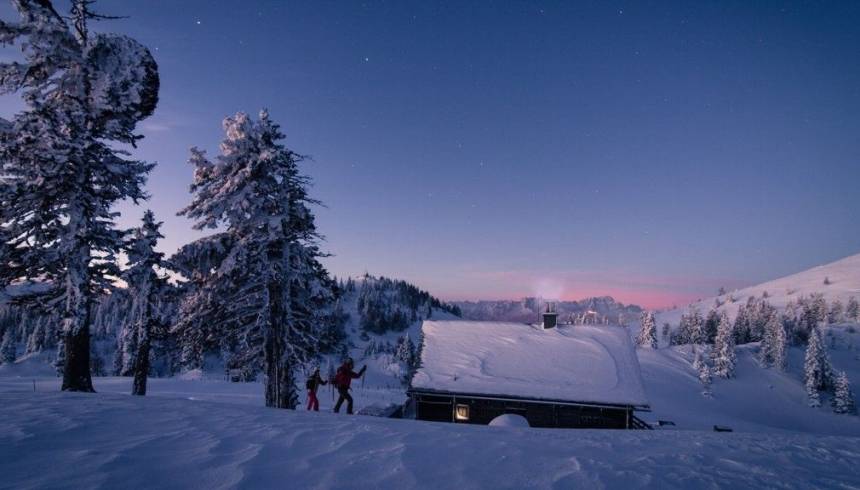 5 Dec 2020
​Key consideration when buying a skiing property for rental return purposes:
Key consideration when buying a skiing property for rental return purposes:
1.)Level of altitude- Property to be located higher, where there will be more chance of snow, hence the skiing season will be longer and you will get a longer rental period
2.)Well connected and modern ski lifts ensuring the visitors will maximise their time on the slopes and not waiting in ques.
3.)Sufficient snow canons in the area in case there is no real snow.
4.) Alternative activities in the area for non-skiers- museums, cultural events, shops, zoo, farm
5.)A variety of slopes available for all levels of skiers (having a good mixture and easy access to blue, red and black runs is just as important)
6.)Choice for clients- skiing area and apre-ski
7.)Excellent service to clients, get them impressed so they re-book year after year and you save on marketing costs for new clients
8.)Entertainment opportunities in the area- people on holiday like to go out and enjoy themselves, if there is a choice of bars, restaurants, spa and sports facilities- your property will be more attractive.
9.)Location- it should be well connected with public transport as not everyone is keen on hiring a car and also within an easy reach (you need to consider transfer times, cost and frequency of transfer and flights). Ideally your guests will want to leave after a day of work and arrive in a few hours flight time.
10.) Check that the area is open in summer as well and there is a range of activities ( cycling, hiking, trekking, tennis, water sports if there are lakes in the area, horse riding swimming).This way you can rent your property in the warmer months as well, Nowadays skiing resorts have children's activity parks and many alternative options to winter sports.
11.) Ski-in ski-out- The most important facilities for many skiers are "ski in, ski out", with no need to carry your ski equipment onto a bus. So apart from choosing the ski resort, you also need to carefully consider the exact location of the property within the resort. Ski-in ski-out properties near a lift are most sought-after and always let easily. Likewise, the most popular properties are a short walk from the resort centre, with its amenities and shops, and any other leisure facilities.
12.) Upkeep and management costs: Check what your running costs will be, including service charges or management fees, council tax. You'll need insurance too, remembering that your policy includes cover for holiday lets and any associated liability. If you do not live close buy, you will probably need to deploy a property management agency to take care of the rentals, cleaning and maintenance of your property.