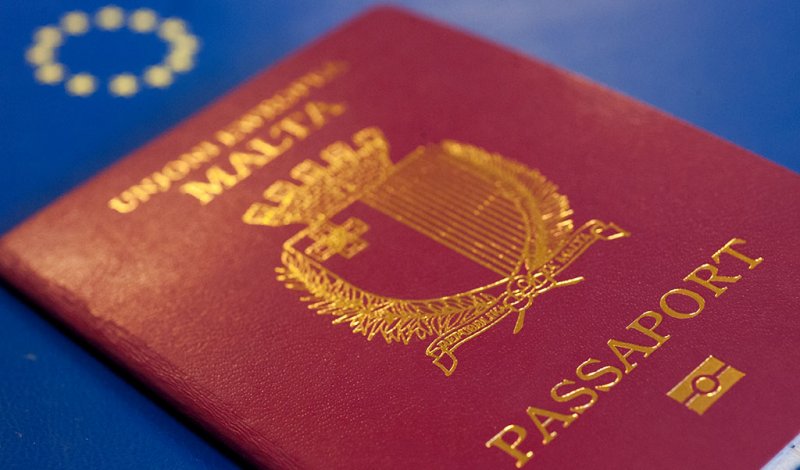 3 Dec 2020
Are you looking to become a Maltese Citizen?
Passport buyers will have to live in Malta first under new IIP rules
Anyone interested in getting a Maltese passport will have to live in Malta for a year before being allowed to apply for citizenship.
Citizenship Parliamentary Secretary Alex Muscat said new regulations, which came into force in September 2020, remove the possibility for individuals to apply for Maltese citizenship without first becoming residents.

Under the new scheme, applicants who invest €750,000, up from €650,000 under the existing rules, are able to apply for citizenship after living in Malta for one year.
Applicants who invest €600,000 will have to spend three years in Malta before applying for a passport.
The minimum value of the property purchased will double to €700,000 from €350,000. A €10,000 philanthropic donation will be mandatory.
Up to 400 citizenship applications will be approved per year and the new scheme will be capped at a maximum of 1,500 successful applicants.
If you are looking to take up residency or apply for Maltese citizenship, our team of legal experts can guide you in the process. You can contact us in confidence on ec@ecsmproperty.uk.com