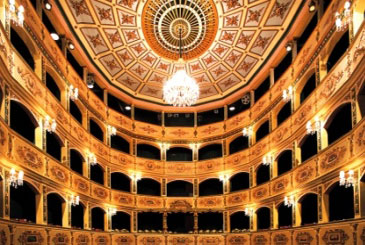 3 Dec 2020
Malta is the location of Andrea Bocelli's new musical project
The highly recognised international opera singer, Andrea Bocelli has recently visited Malta to commence working on a new musical project in collaboration with the Malta Tourism Authority.

The Tourism Ministry announced that with the Mediterranean Tourism Foundation, they have chosen "spectacular views" across Malta to form part of Bocelli's project which will be launched in a few weeks' time. The Ministry is putting another significant effort to promote Malta through music and arts.

Tourism Minister Julia Farrugia Portelli has presented Bocelli with the 'Distinguished Friend of Malta' award for his "excellent contributions" towards the promotion of the Maltese islands as an ideal holiday destination, also serving as an inspiration for others to discover Malta.