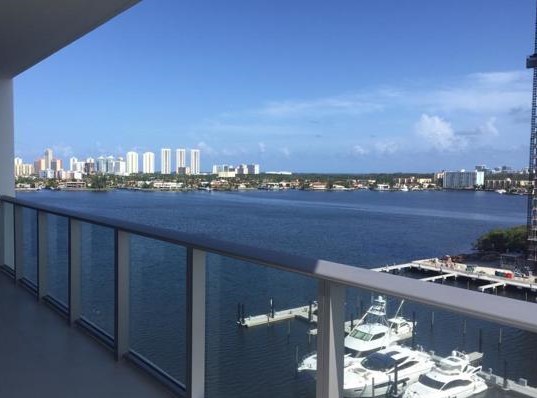 18 Apr 2020
Selection of luxury residential condos for sale at South Tampa Bay, Florida
Luxury condos and the surrounding walkable waterfront community overlook the newest deepwater marina on Florida's West Coast, which can accommodate vessels from 35-100 feet in length, but what does "deepwater" mean for residents and boaters?
Tampa Bay is the largest open water estuary in the State of Florida
Encompassing almost 400 miles
Tampa Bay's depth chart can reach 82 feet
200 species of fish
25 species of birds
beloved mammals as dolphins, manatees
How Deep is Tampa Bay?
Tampa Bay is the largest open-water estuary in the state of Florida, encompassing nearly 400 square miles and bordering Hillsborough, Manatee and Pinellas counties. Tampa Bay's depth chart maxes out at an average of 12 feet, although there are deeper pockets that can reach up to 82 feet.

The relatively shallow water allows for the growth of large sea grass beds and mangrove-dominated wetlands, which provide ideal habitats for more than 200 species of fish, 25 different species of birds, beloved marine mammals such as bottlenose dolphins and manatees, and a wide variety of marine invertebrates.
All this fantastic Florida wildlife makes Tampa Bay boating a truly enthralling experience. From this state-of-the-art yacht basin, residents can glide directly into open bay waters and enjoy swimming in the warm blue-green waters, fishing for snook and spotted sea trout, or watching dolphins frolic in their wake.
Other aquatic activities such as paddle boarding, kayaking, jet skiing and more are also very popular with Bay-area locals – you never know when you might spot the black-tipped fin of a baby reef shark as it chases fish around the sandy shallows, or drift past a manatee munching on the sea grass beds!
Since Tampa Bay is naturally so shallow, the smooth silty bottom has been been carefully dredged to form shipping channels and marinas. This allows large ships and yachts to pass safely into the Port of Tampa and other local harbors and basins, including Marina Pointe's yacht basin marina. The largest shipping channel in the region is an impressive 43 feet deep and 40 miles long, accommodating larger and more luxurious vessels up to 100 feet in length.
For more details about these unique waterfront residencies, with starting prices from Usd700.000 you can contact our team for more details on ec@ecsmproperty.uk.com