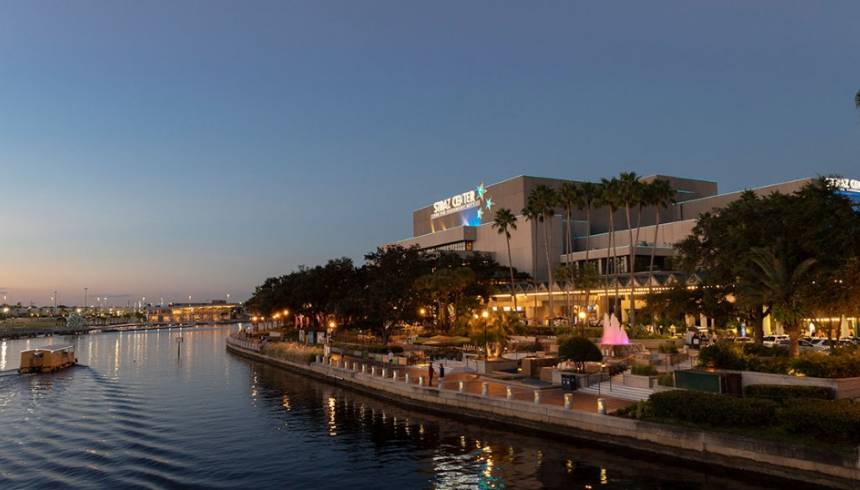 18 Apr 2020
The Heart of Tampa Bay's Thriving Arts and Entertainment Scene
In addition to its luxurious condominiumswith spectacular bay views, resort amenities, and the surrounding conveniences of Westshore Marina District, you can be ideally positioned at South Tampa Bay with access to a full calendar of Tampa Bay museums, theaters, and exciting arts and entertainment activities.
Tampa Arts and Entertainment
The Tampa Museum of Art, overlooking downtown Tampa's Riverwalk, showcases a wide variety of classical antiquities, modern and contemporary art, with special seasonal exhibitions.
St. Petersburg Arts & Entertainment
St. Pete's Museum of Fine Arts, for example, offers a wide array of summer events.
The Dalí Museum is another celebrated St. Pete museum, showcasing an unparalleled collection of works from renowned artist Salvador Dalí. The Dalí provides a plethora of events, performances, exhibitions
Located on the water's edge of downtown St. Pete, The Duke Energy Center for Performing Arts- Mahaffey Theater hosts a mix of performing arts, fundraisers, and pre-performance dinners.
This exclusive South Tampa Bay new development will offer unparalleled access to arts and entertainment offered in both Tampa and St. Pete. This carefree and contemporary condominium lifestyle features breath taking views, luxurious amenities and extraordinary values all at the pinnacle of the Westshore Marina District, South Tampa's new walkable, waterfront neighborhood. The luxury waterfront condominiums are available starting from Usd700,000s.
For more details about this new development you can contact our team on ec@ecsmproperty.uk.com