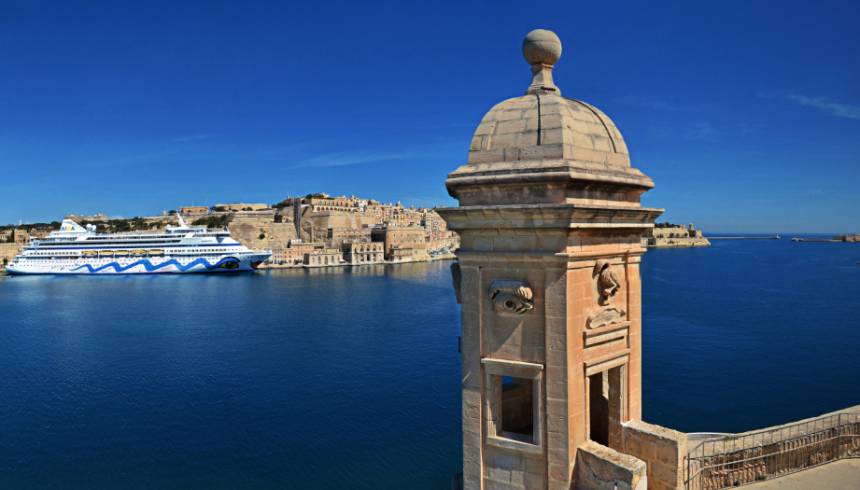 25 Oct 2019
​Malta ferries adding additional routes
Malta towns will become much more connected by ferry in the near future, with plans in the pipeline to extend public sea transport services to a large chunk of the east coast.

Public sea transport currently only operates between Sliema and Valletta and between Valletta and Cottonera, but ferry landing sites will soon open up at Mellieħa. St Paul's Bay, St Julian's, Marsaskala and Marsaxlokk too. Just like the Sliema and Cottonera ferries, all of these routes are expected to connect their towns directly to Valletta.
Shelters will also be built at landing sites for people waiting for the ferry.
The government confirmed its plan to publish new calls for sea transport today in its Budget for 2020.
"Our vision goes beyond improving the infrastructure in terms of our road network," Finance Minister Edward Scicluna said. "We believe we must keep working to incentivise the use of alternative means of transport, including sea transport."