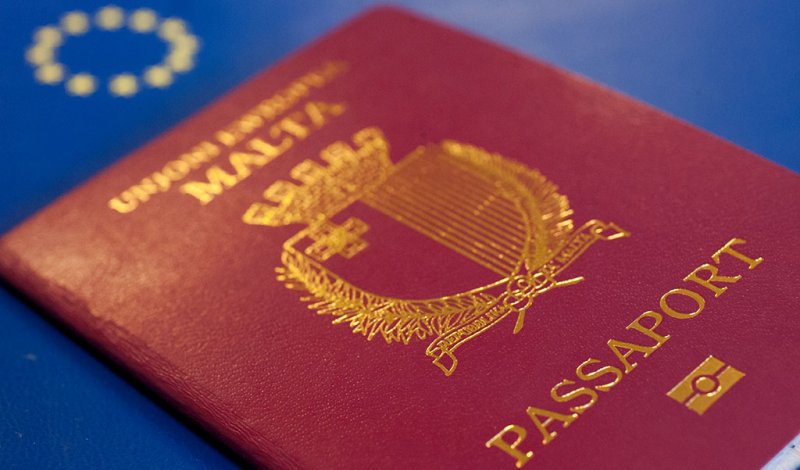 25 Oct 2019
Malta's Citizenship Scheme best in the EU
Malta's Sale Of Citizenship Scheme Is The Best Around
Malta's sale-of-citizenship scheme is second to none, Prime Minister Joseph Muscat said today on a press conference.
"We're not the only EU country with such programme, but maybe ours is the one under the most scrutiny and I'd say the scrutiny has made us the best," Mr Muscat explained.
He insisted the Individual Investor Programme is bringing "the best" talent to Malta and played down some concerns.
Malta and Cyprus are currently the only EU counties which offer investor citizen Programmes, after Bulgaria dropped its scheme earlier this year in the wake of a lack of interest by investors.
If you would like to find out more about the Residency or Citizenship programmes at Malta, we have subject matter specialist who will be glad to provide you guidance. You can contact our team on ec@ecsmproperty.uk.com