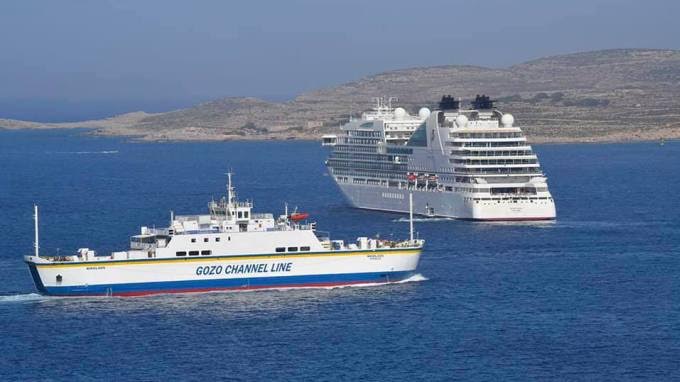 25 Oct 2019
Gozo Tunnel Is Coming: First Tenders Will Be Published This Year
Initial tenders for the construction and operation of a tunnel between Gozo and Malta will be published this year as promised.
"I am informed from Infrastructure Malta that they are moving according to the timelines announced and, as per parliamentary resolution approved," Transport Minister Ian Borg said.
The proposed tunnel would be 13km long and would link Nadur to the hamlet of L-Imbordin.
Infrastructure Malta has announced that it will publish a pre-qualification questionnaire, the first stage of the tender process in the coming weeks for businesses interested in planning, building, operating and maintaining the tunnel.
Improving the connectivity between the two islands would greatly benefit to many Gozitans who commute to Malta daily for work.
Gozo Tourism Association President Joe Muscat however expressed some doubt over the necessity of a tunnel as in recent months an additional (fourth) ferry has been introduced and the service has proved to be very successful. As per Mr Muscat's opinion, making some further improvements to the ferry service and reinstating helicopter connection between Malta and Gozo would improve the travel time and make it unnecessary for the tunnel to be built, mainly considering the cost factor and the environmental impact.