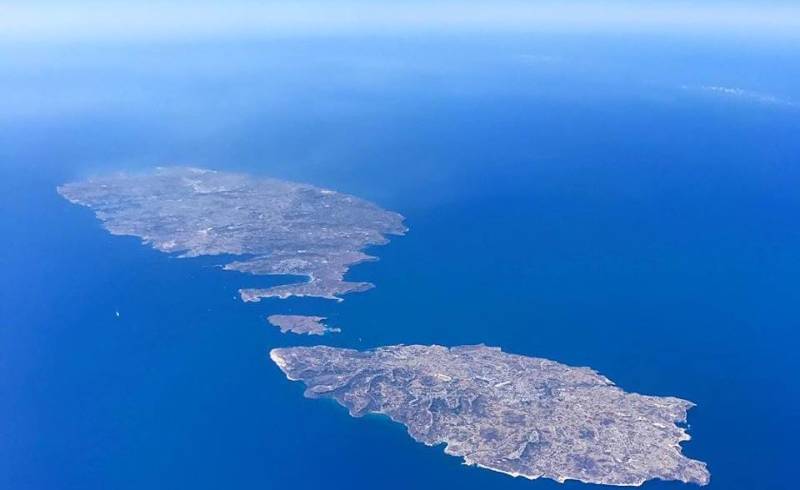 27 Sep 2019
IMMIGRATION STATUS OF BRITISH CITIZENS RESIDENT IN MALTA AFTER BREXIT
IMMIGRATION STATUS OF BRITISH CITIZENS RESIDENT IN MALTA AFTER BREXIT
The Maltese Government has published the Immigration Status of British Citizens Resident in Malta on the Withdrawal Date (Brexit) of the United Kingdom from the European Union Regulations.
These Regulations shall come into force if the United Kingdom withdraws from the European Union without a Withdrawal Agreement and will entered into force on that date.
Residency: The Regulations give British citizens who are resident in Malta prior to the withdrawal from the European Union, the right to continue residing in Malta for ten years from the withdrawal date, with the option to renew said right to residency once the ten years expire. There are a couple of conditions which have to be met to qualify for the 10-year residency:
1.) having funds equivalent to the national minimum wage at Malta
2.) having valid health insurance at Malta
Family members shall also enjoy a right of residence at Malta even if they did not reside in Malta prior to the withdrawal date.
Employment, healthcare, education: British Citizens, if these regulations come into place shall be entitled to take up employment in Malta without requiring work permits and shall have access to local healthcare, education on the condition that they do not become a burden to the Maltese government.
Driving licence: British Citizens residing at Malta after the Brexit in a no Withdrawal Agreement scenario will have the right to exchange their British driver's license for a Maltese driver's license without the need to take another driving test.
If you have any questions about the above topics or would like to discuss further, you can send us a note on ec@ecsmproperty.uk.com and we will be glad to put you in touch with our Maltese legal experts.