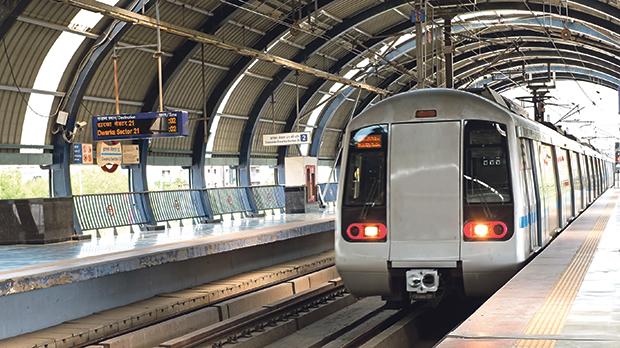 27 Aug 2019
Why an underground metro system would be better than a vehicle tunnel to Gozo
Metro vs vehicle tunnel
There are two main strategic options available to form a permanent link between Malta and Gozo: either a vehicular connection for private cars or a link as part of a nationwide mass-transit public transport system.
A single 25-kilometre-long metro line from Mellieħa to Birżebbuġa with a loop at the end to the airport (via Sliema, Valletta and Paola) would capture more than half the Maltese population and a large majority of the tourists visiting the Maltese islands. This metro line would then extend between St Paul's Bay and the airport to connect Birkirkara, Qormi and Mosta, to form a loop. The line would also extend between Mellieħa and Gozo, connecting Xewkija, Rabat and Marsalforn in Gozo.

It would take merely half an hour by tube from Victoria to Valletta or the airport. Imagine landing at the airport and catching the metro to Gozo.
The economic benefits of such infrastructural projects are considerable. For every €1 million invested in strategic public transport infrastructural assets, a country typically benefits double the amount invested, in addition to improved environment and quality of life for the population.

The geology under most of Malta makes tunnelling for an underground metro line less complex

Costs
Considering a construction cost of €700 million to build a vehicular tunnel and assuming €30 million per year in inspections, operation and maintenance costs, and assuming 6,500 vehicles using the tunnel per day, then the cost per vehicle on a 100-year return period is likely to be nearly €30 per return trip.

One also needs to consider the traffic created at either end of the tunnel, putting further strain on the existing road transport system, increasing the pollution and worsening the already poor air quality.
The capital expenditure for the metro system could easily reach Eur 3 billion, but the payback period would be shorter due to the higher revenues from the metro fares and advertisements.