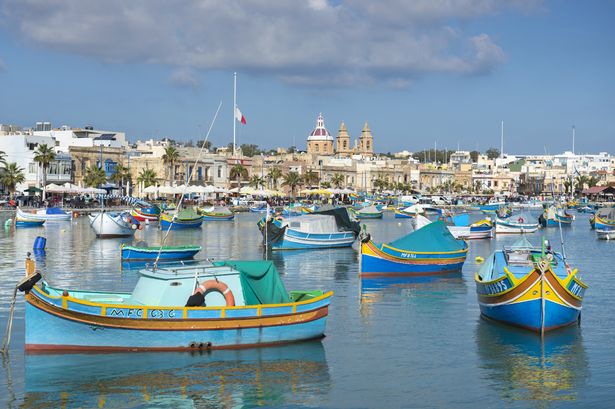 27 Aug 2019
House prices still rising in Malta
Malta Developers Association president Sandro Chetcuti told Times of Malta that while supply continued to be strong there did not appear to be any dip in demand. "We could be seeing a buyer's market in the near future," he said
According to a study by KPMG, comissioned by the Malta Developers Association, after years of explosive growth of property prices at Malta, the prices start to stabilise.
According to Mr Chetcuti, this is seen as "healthy" for the industry, which he said needed to maintain affordability as unchecked increases could push prices – already high for many middle earners – to unattainable levels for most.
"Where before we needed incentives to boost the market, we now need different policies to prevent uncontrollable inflation, to reduce speculation – which brings with it huge repercussions – and other measures that reflect the present moment," he said.
National Statistics Office figures show that prices between January and March were 6.5 per cent higher than they were in the same period of 2018.