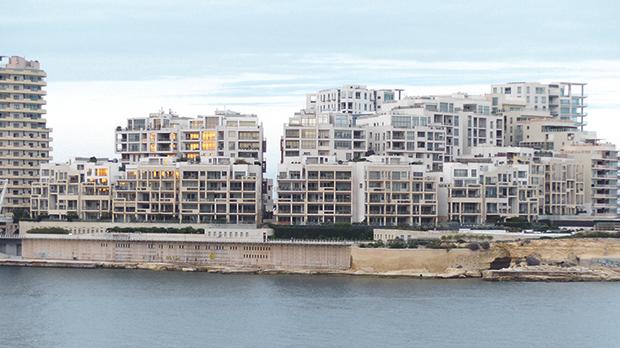 7 Aug 2019
Malta's Property market: Speed, dynamics of price stabilisation still challenging to determine
A recent National Statistics Office (NSO) report noted how that property prices actually rose by 6.5% when compared to the first quarter of 2018.
Property prices have skyrocketed in recent years, with the local market turning into more of what one would expect from large cities in major countries – specifically that the rental market has become more prominent and discussed than before.

"Underpinning an eventual price stabilisation in the property market are, at this stage, is still relatively challenging to determine given the degree of uncertainty surrounding many of the demand and supply side factors" commented on a recent interview with a local newspaper Dr Ian P. Cassar Maltese Economist

Cassar went on to note that there were various issues that affected the demand and supply sides of the equation.
From the supply side, he explained that land use regulation and the number of construction permits issued, which both influence housing stock, all play a key role, together with the underlying developments in construction costs.
From the demand side, Cassar said that issues pertaining to changing demographics, including the influx of foreign workers, income and wages, fiscal policy, as well as credit constraints are all key drivers of the demand for housing.
Higher paying jobs also potentially further increased property prices, which when contrasted with wage depressions at the lower end of the pay-scale creates a difficult to read scenario.
Moving onto market stabilisation,
Cassar said that it is expected that in the longer-term property prices should eventually stabilise as either supply catches up with demand, or demand slows down to meet the supply.
"The speed and dynamics of this adjustment are however, at this stage, still relatively challenging to determine."