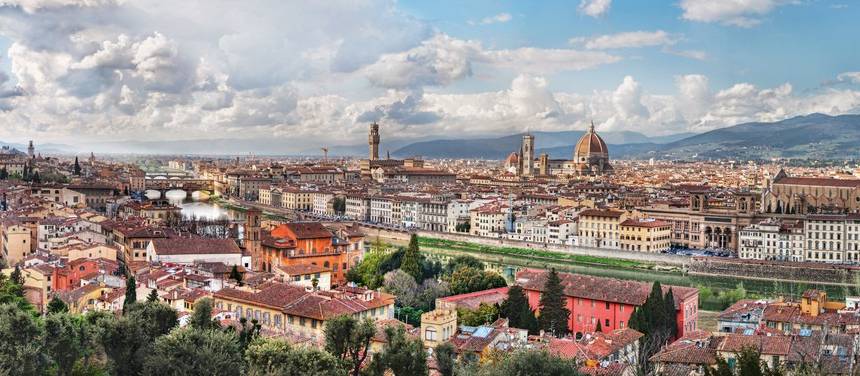 3 Jul 2019
Italy's housing market improving
Italy's housing market is recovering gradually. Demand is now rising. Residential construction activity is increasing. And the market outlook is improving.
Quarter-on-quarter, house prices increased 1.4% in Q3 2018 when adjusted for inflation.
The average price of new houses is about 24% higher as compared to that of existing houses.
Both demand and supply are increasing. Residential property sales in Italy rose by 2.3% during the first three quarters of 2018.
From 2000 to H1 2008, house prices in Italy rose 85%. However, house prices started to fall in H2 2008, mainly due to the global financial meltdown.
Unlike in Europe's more economically vibrant countries, house prices have not yet recovered. From H2 2008 to 2011, house prices fell 1.9% (-7.8% inflation-adjusted). The price drop worsened dramatically from 2011 to 2014.
From 2015 to Q3 2018, house prices increased 2.9%, though in real terms, prices were still down by 4.1%.