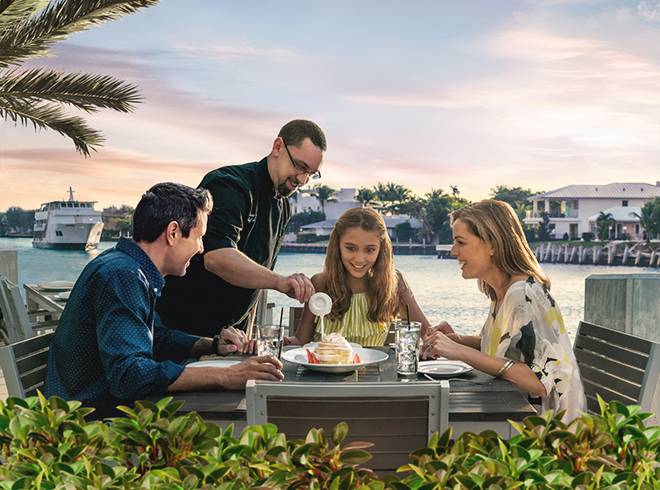 22 May 2019
Florida Home Prices, Sales Continue to Rise in April
According to Florida Realtors, Florida's housing market reported more sales, higher median prices and increased inventory (active listings) in April 2019 compared to a year ago. Sales of single-family homes in Florida totalled 26,992 last month, up 6.2% over April 2018.

"Still-low mortgage interest rates and a strong jobs outlook are positive trends for Florida's housing market," said 2019 Florida Realtors President Eric Sain. "Another strong sign: New pending sales for existing single-family homes in April rose 4.4% year-over-year, while pending sales for existing condo-townhouse properties remained at about the same level (-0.8%) as April 2018."

In April, in Florida the median sales prices for both single-family homes and condo-townhouse properties rose year-over-year for the 88th consecutive month.
Looking at Florida's condo-townhouse market in April, statewide closed sales totaled 11,817, up 3.2% compared to a year ago. Closed sales may occur from 30- to 90-plus days after sales contracts are written.

"April was easily the strongest month we've seen so far this year for home sales in the Sunshine State," said Florida Realtors Chief Economist Dr. Brad O'Connor
"The inventory of active listings in Florida continued to rise on a year-over-year basis in April, but the rate of this growth continues to slow somewhat. As of the end of April, there were about 95,000 single-family homes listed in Florida's MLSs (Multiple Listing Services) or 6.6% more than were listed at the same time last year. The total of active listings of condos and townhouses was closer to about 58,500, up 6.4% compared to last year."