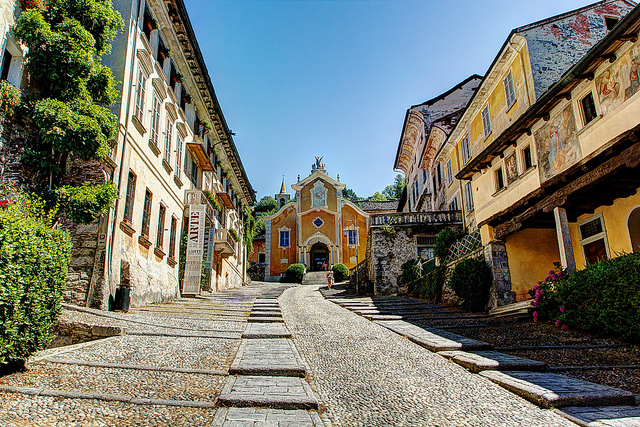 4 May 2019
How about buying an Italian historic home for Eur1.00 (it's for real)
Many small Italian towns are slowly emptying and as a solution, their mayors have been offering some of the historical homes at only 1 euro. Due to the lack of job and opportunities, the youngest, professionals and even families have been often moving to the biggest cities, both in Italy and abroad.
The proposal has a twofold function: the revival of the local economy and the population of these small towns. This initiative has been embraced by several towns located in different parts of Italy: from Piedmont to Calabria, from to Sicily to Sardinia.
Along with the buying of the building, the council may provide some obligations related to the purchase, such as the duty to renovate the house.
The advantages of the proposal are many. Firstly, the opportunity to revive entire areas which are now abandoned giving a vibrant atmosphere to these towns.
Whoever would be interested in getting further details on how to buy a house in Sardinia or other regions, may have a look at the official website: https://casea1euro.it/case-a-1-euro .
After all, owning a second home in Italy would be the dream of anyone.