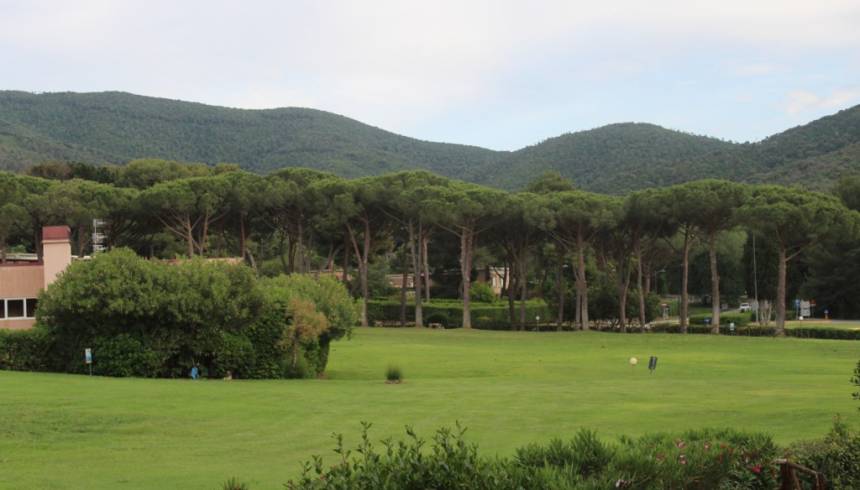 17 Apr 2019
Top destinations for a perfect spring in Tuscany, Italy
Discover unmissable destinations for your Tuscan spring vacation
Days are getting longer, the climate starts to be milder, a shy sun begins to warm up, and the desire to stay outdoors makes the spring the perfect season for your holidays in Tuscany! Here is a list of places, hidden corners, places off the beaten track you can't miss from March to June around the region.
Valdichiana (Arezzo and Siena areas)
The Valdichiana (or Chiana Valley), which is a natural channel of communication between the provinces of Arezzo and Siena. The area is characterized by beautiful nature, thermal baths and delicious food, so spring is the perfect time to visit The aretine Valdichiana includes, among others, the towns of Cortona, Lucignano, Castiglion Fiorentino and Foiano della Chiana, while the Siena part of the valley boasts of the towns of Cetona, Montepulciano, Chiusi and Chianciano Terme.
Uccellina Park (Grosseto area)
Also known as the Maremma Regional Park , it covers the coastal area between Principina a Mare and Talamone. The Maremma Regional Park is characterised by thick vegetation, great variety of animal life and archaeological sites dating back to the Etruscan era.
Elba Island (Livorno area)
Elba Island is one of the key attractions of the Tuscan Archipelago, and might be your perfect destination for outdoor activities: hiking, cycling, biking, sailing and more. Furthermore, thanks to its strategic location, the island is rich in history and art,
Flower tours (in Lucca and surroundings)
Spring is the season of flowers in the province of Lucca. There are many events connected to nature and flowers in particular: from Verdemura, the market fair concerning gardening, local products and outdoor living , the ancient camellia fair in Capannori and surroundings to the Feast Day of Santa Zita in Lucca on April 27.
National Park of the Tuscan-Emilian Apennines (Massa Carrara area)
The Tuscan-Emilian Apennine National Park in the province of Massa–Carrara stretches through the municipalities of Bagnone, Comano, Filattiera, Fivizzano and Licciana Nardi. There are two park gates: one is in Filattiera, and the other is in Sassalbo, the only built-up area within the protected area, with its terraced chestnut wood. This is a paradise for nature lovers: high peaks, vast forests and wild animals are just some of the reasons you should give the park a visit.