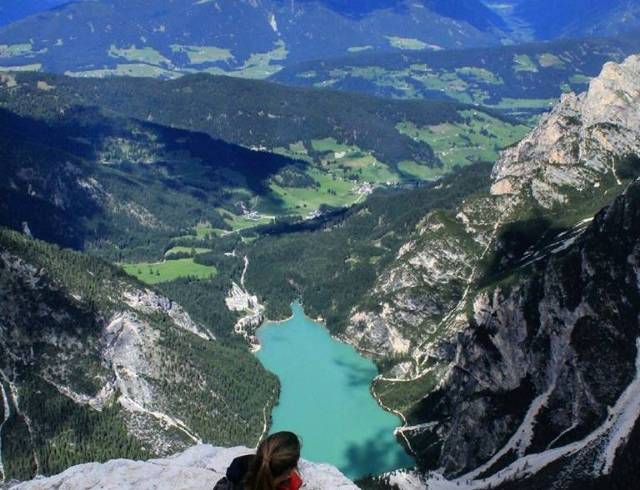 5 Apr 2019
Some exciting events if you can not wait to get back in the summer to the Dolomites in Italy
If you are planning a summer holiday in the Italian Alps
In average 300 sunny days per year, a magical natural landscape which entices you to the great outdoors, with many varied and exciting activities: you can look forward to all of this when you embark on a summer holiday in South Tyrol.


The South Tyrolean Alta Badia valley is situated at between 1,300 and 3,000 metres above sea level and thus offers ideal conditions for you to enjoy activity-filled days during the warmer season.

The climate is pleasantly mild and the view of the mountains in the distance is breath-taking.
With the cable cars and chairlifts open in Summer you can easily glide all the way up the mountains, reach the sunny Dolomite plateaus, hop out fully relaxed and just start hiking or biking
Start of the Summer Season: 08.06.2019 - 29.09.2019
Dolomites Bike Day-Exploring the Dolomites by bike is the dream of every cyclist SUNDAY, 16.06.2019

Sellaronda Bike Day: A day for all who love cycling in the Dolomites, when the roads around the Sella Massif will be closed to normal traffic. SATURDAY, 22.06.2019
Maratona dles Dolomites -The road bike marathon in the Dolomites with start and finish in Alta Badia.:SUNDAY, 07.07.2019