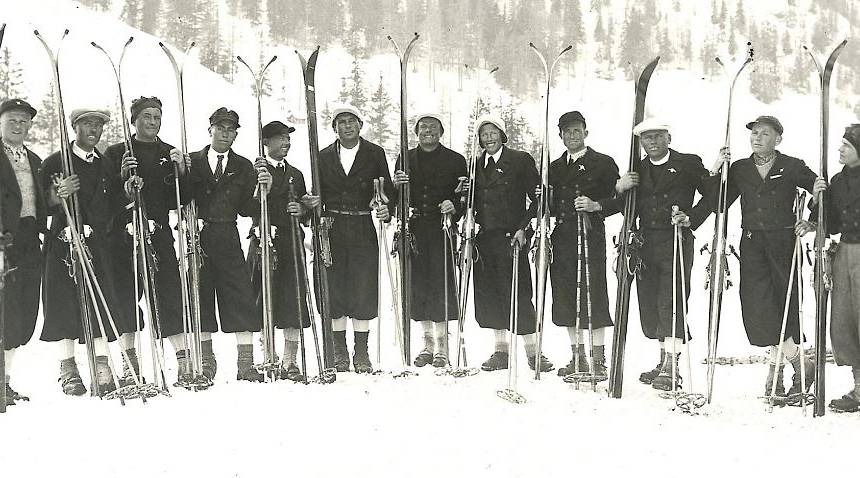 5 Apr 2019
The ski season closing party 6-7. April 2019 with the special vintage atmosphere in Alta Badia, Dolomites, Italy
Ski Carousel Vintage Party
The ski season closing party with the special vintage atmosphere across Alta Badia
The Alta Badia tourism associations, fidth year in a row together with the consortium Skicarosello Corvara, organize the event with the aim to create a pleasant and inviting vintage atmosphere both down in the valley as well as in the mountain huts and on the slopes.

Participants dress and carry skis from the 1950's to the 1990's to create a fascinating vintage atmosphere throughout the region.
The event will be held on 6-7 April 2019 across the participating mountain huts, bars and restuarants in Alta Badia, there will fun ski competitions for young ones and adults and plenty of fun on the slopes to celebrate another successful winter season and look forward to the summer in the Dolomites.