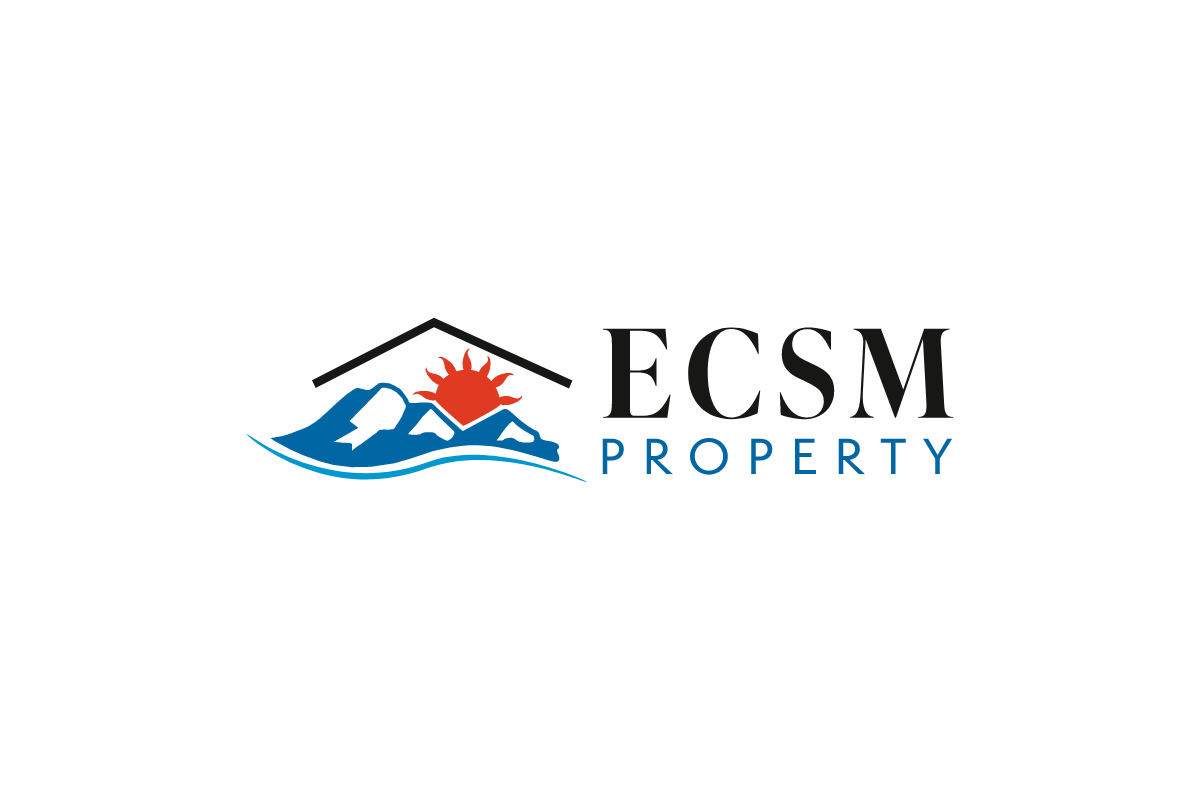 According to National Statistics Office's (NSO) property price index, in the first quarter of 2014 the total property price index increased by 0.8 %. The main driver behind this was the rise of 2.5 % in the maisonettes index compared with the corresponding quarter last year.
On the other hand, property transaction volumes continued to climb following the plunge in the first quarter of 2013. Transactions in the first quarter of the year increased by 29.2 % when compared to the same
Prices went up across all main sampled categories during the first quarter of 2014 compared to 2013Q1. Stronger annual changes were recorded in the prices of terraced houses (11%) and town houses, houses of character and villas(13%).
For details about a large selection of properties in Malta, contact ECSM Property Ltd., you can email us on ec@ecsmproperty.uk.com

13 Jul 2015